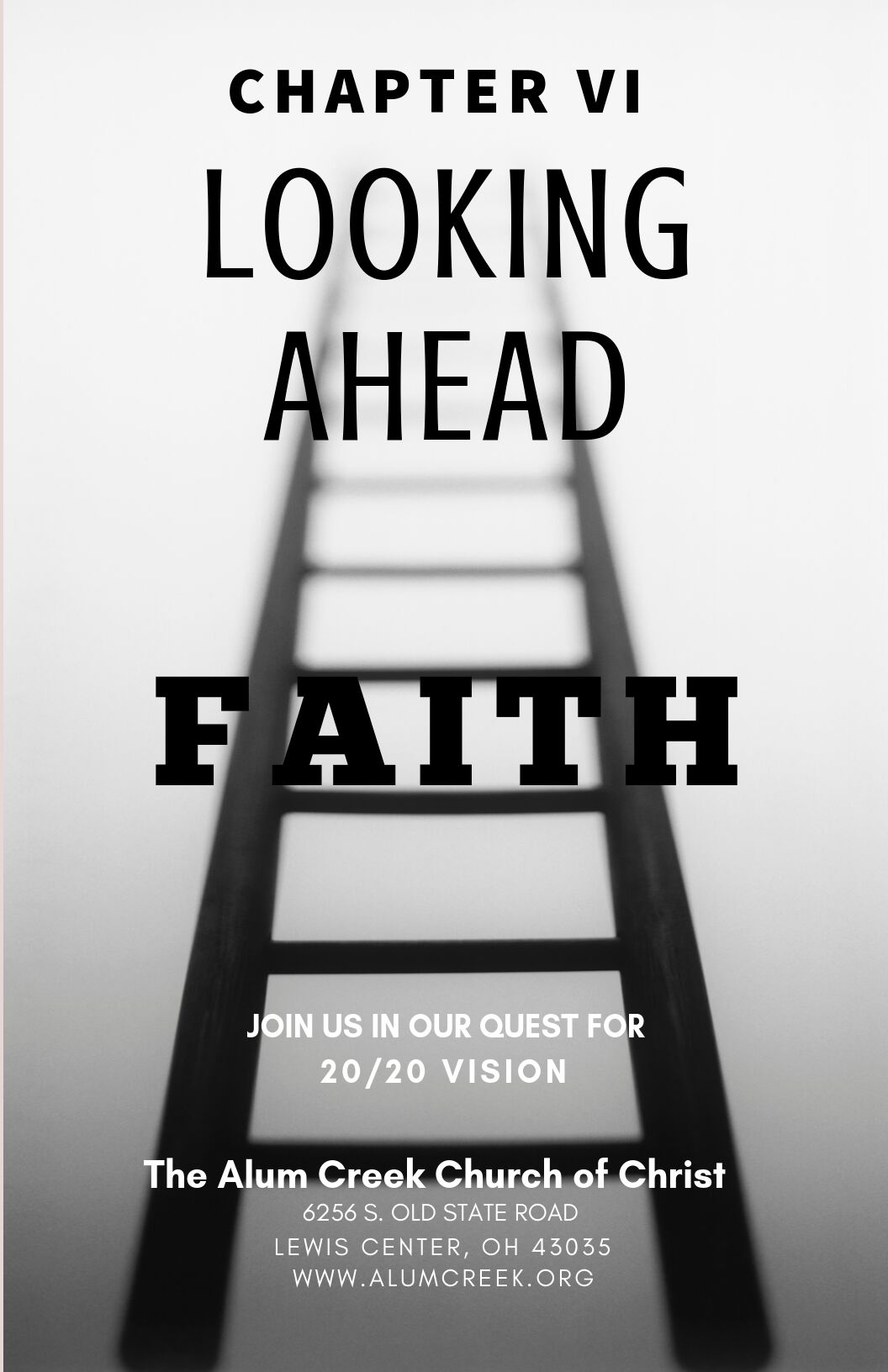 2019 has been a year of discernment for the Alum Creek Church. We've explored six different chapters in our story: tradition, devotion, worship, mission, community, and – our final chapter – faith. Beginning in October, we will begin looking ahead to what God will be doing in our church in 2020.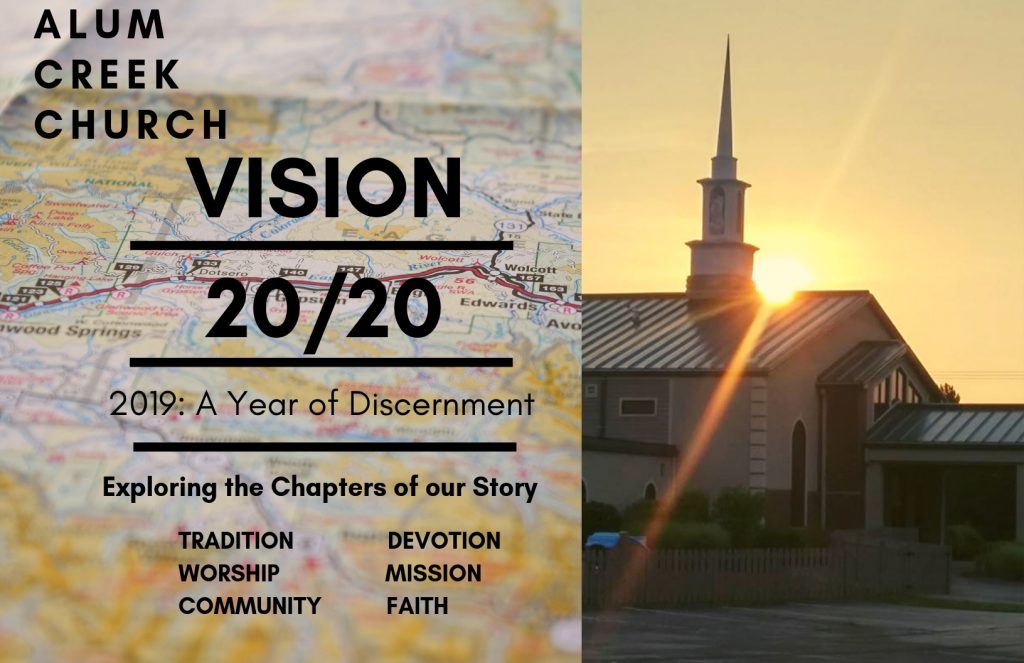 *** Excuse our website, we are in the process of editing – new site will be updated soon!****
    Sunday services begin at 9:30.