What We Are Trying to Become
Our desire is to serve the community of which we are a part and for our identity to be synonymous with the work that we do. We want to be known by our deeds.  We began an annual clothing giveaway to help provide clothing for those in need, in the past we partnered with a homeless ministry (Family Promise) helping to offer the only emergency housing in Delaware County, we have hosted MOMs groups providing a place for local mothers to gather together and socialize, and for several years we have provided Christmas toys to families through People In Need.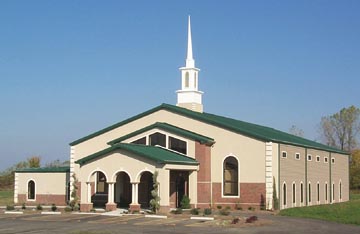 In 2005, we began Central Ohio Work Camp, a week long service camp that allows for teenagers to paint houses for underprivileged families.  Our members have taken disaster relief trips in the past to New Orleans and Cedar Rapids, Iowa to help with flood relief.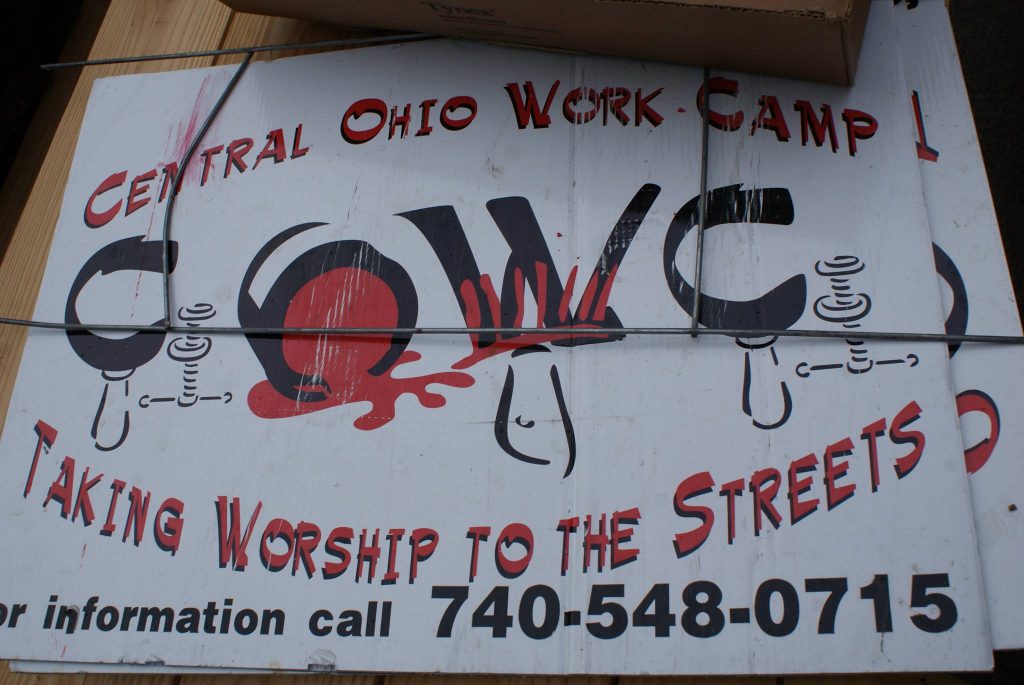 Each summer we host Vacation Bible School in helping teach our young people the Bible.
In 2008, we opened the Alum Creek Preschool, which has grown into one of the most respected part-time preschools in Lewis Center. Since our building opened, we have made our building regularly available to the Cub Scouts, Boy Scouts, and Brownie troops. On any given day, you may see local youth leagues practicing soccer or football on our fields or any number of other activities that happen throughout the year. We seek to embed ourselves in the lives of those who call Lewis Center home. Our mission has been to serve the savior, build the body, and love the lost.